The AT8 midterm results are in. Each of these men can choose to go on to the 20-week portion of the contest. This is another strong class and it was just as difficult to judge as all the previous contests.
Lets get to the winners!
Simon Bernard – 1st Place
Tommy Lacaprucia – 2nd Place
Rodrigo Caceres – 3rd Place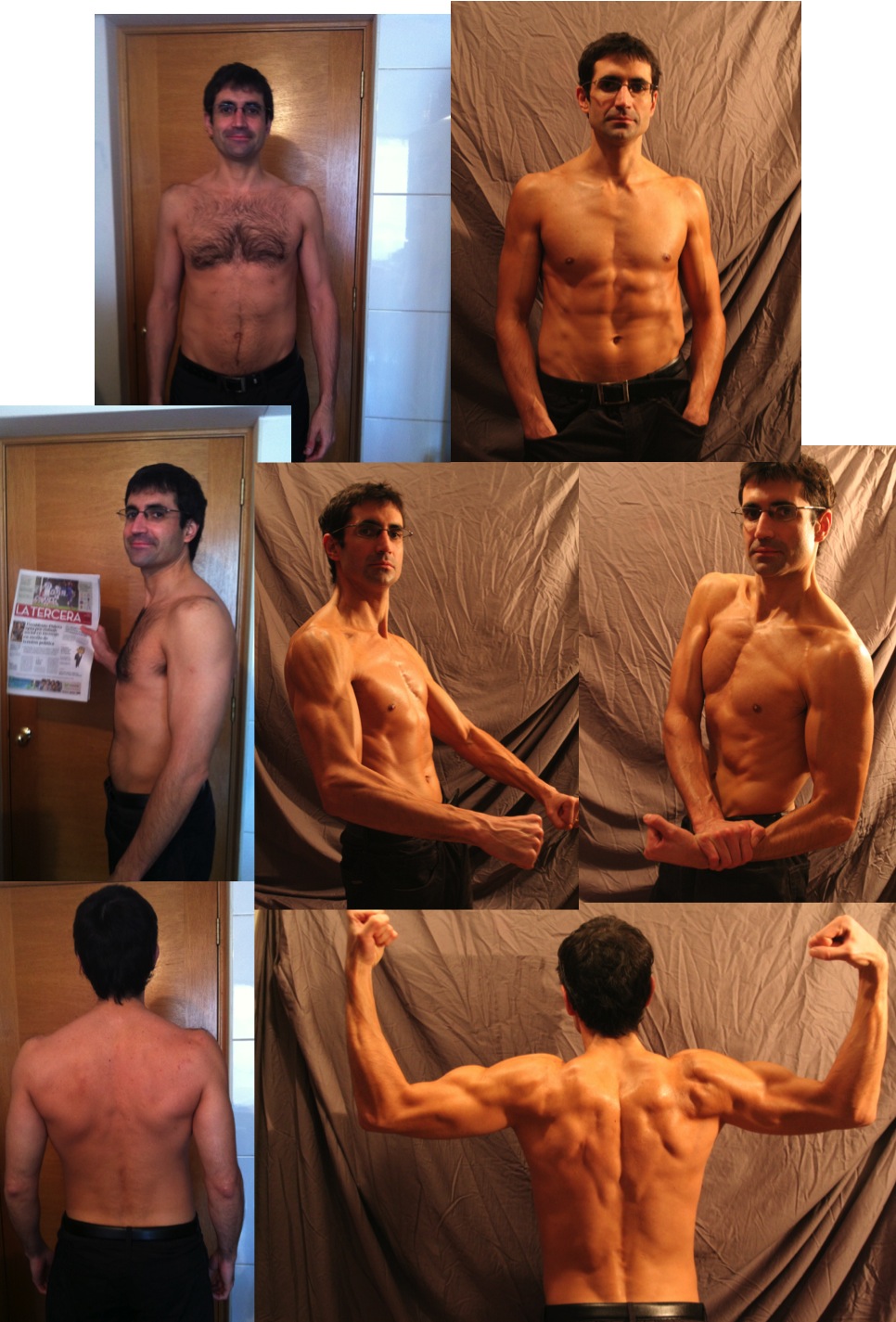 Lester Sing – 4th Place
Anthony Rivest – 5th Place
Justin Dyke – 6th Place
Lou Martinez – 7th Place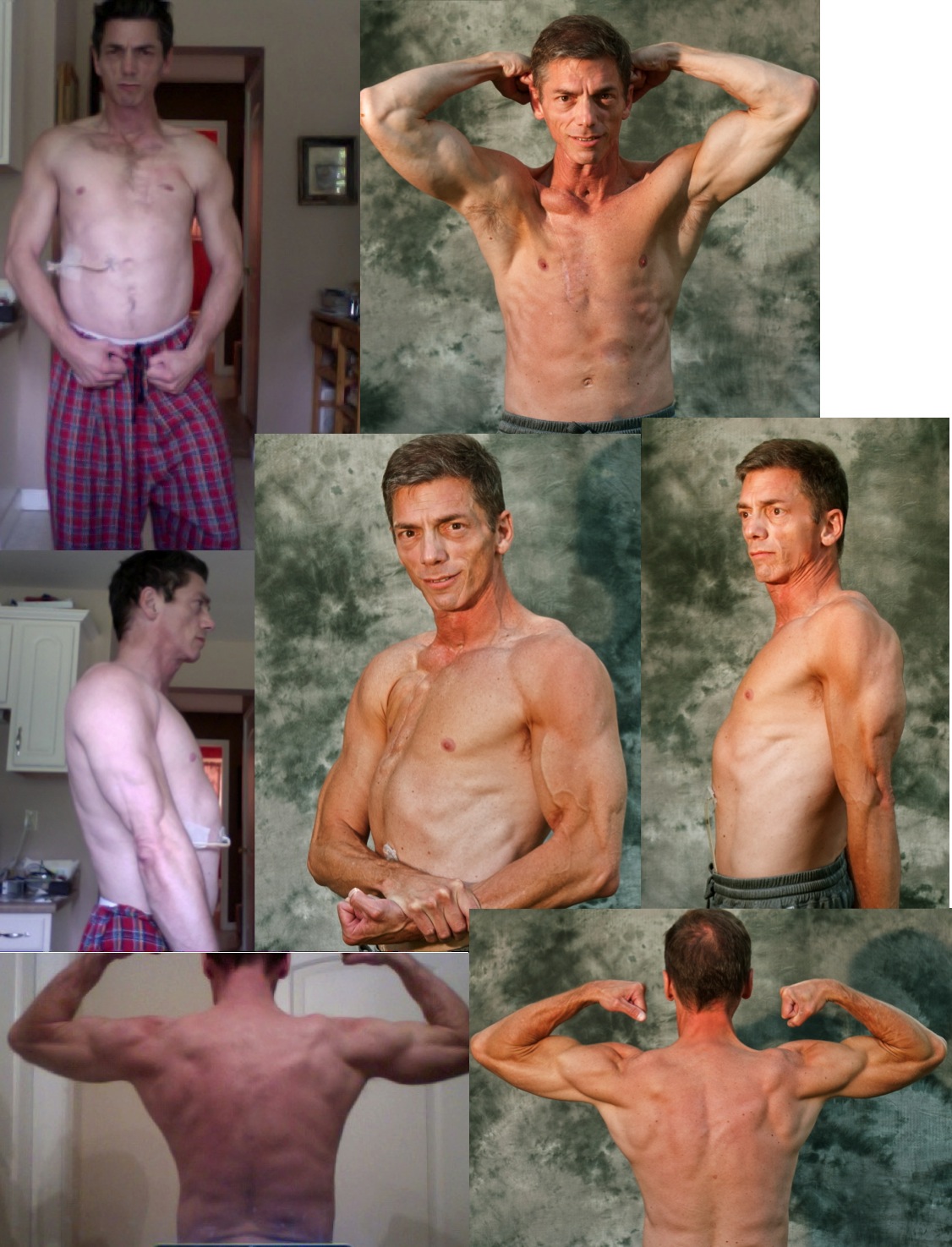 Richard Tesorio – 8th Place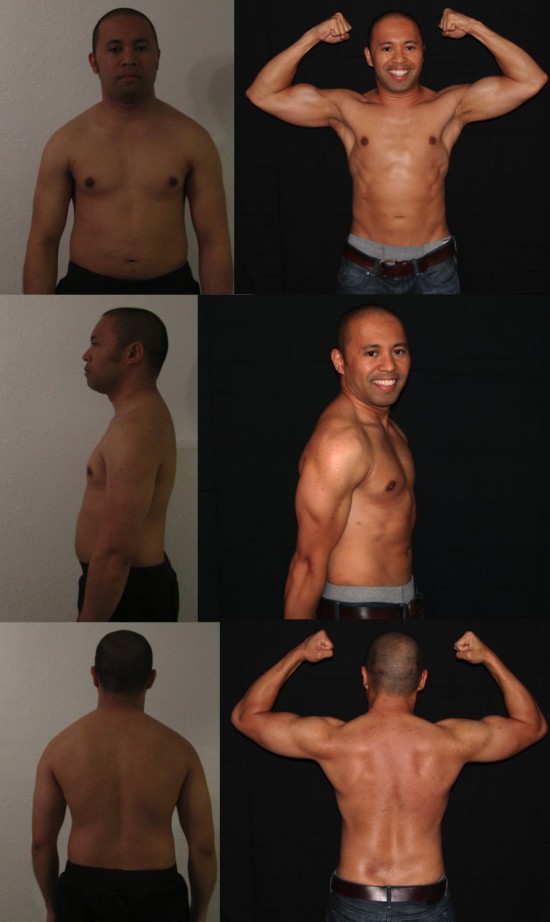 Cristiam Reinoso – 9th Place
Miguel Garcia – 10th Place
 ——————————————————————————————————–
AT8 — 20-Week Contest still going
Congrats to all that entered, everyone did a great job. As I've mentioned previously everyone who submitted photos at the 12-week mark are still eligible to submit photos at the 20-week point as well if you choose to.
I've also  sent an email out to get a gauge of everyone who is working towards the AT8 20-week final on Oct 6th. To be clear, anyone who submitted 'before' photos in May can submit 'after' photos on Oct 6th for the 20-week transformation.
AT9 12-Week Transformation
 The final 12-week transformation contest of the year starts on Aug 27th. You will be able to submit 'before' pictures for 5 days starting on Aug 27th. This is the final 12-week contest of the year ending Wed Nov 21st.
If you choose to submit 'before' photos next week for AT9 then you cannot submit 'after' photos for the AT8 20-week competition. You must choose which of the two competitions you want to complete.
If you've submitted 'before' pictures back in May for AT8 and you're still making steady progress then I suggest you push through to the end of the 20-week version of AT8.
If on the other hand AT8 was a bit of a 'bust' for you and you need to re-boot and start fresh, then send in 'before' pictures and measurements next week for AT9 and finish the year strong.
This is it, time to man up and show us what you're made of in 2012.
John