This is the first part of a two part interview with Jason Haynes the overall contest winner of the second Adonis Effect transformation contest.
In this interview we'll discuss how Jason completed his transformation journey through the second contest and arrived in the best shape of his life. Check out is overall transformation over the past 9 months.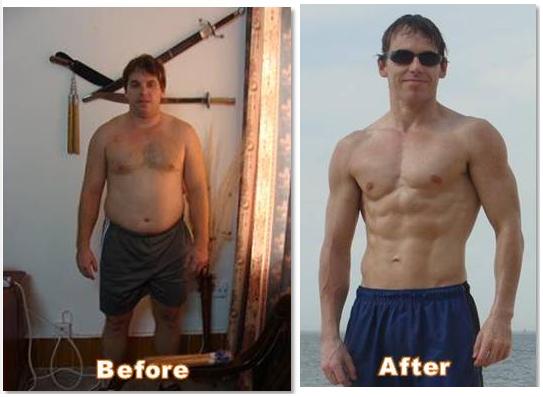 The end of this audio cuts off abruptly because we were having some connection problems.
Here's the 2nd half of the interview on this post.
Enjoy.
John
Podcast: Play in new window | Download