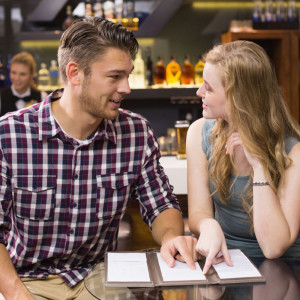 Do you ever wonder why some diets work for some people?
How do you find out what eating style works for you?
Our hormones can be effected depending on our level of body fat and age.
Some of us are more susceptible to negative health effects of overeating certain types of food.
Listen to what John and Brad have to say about this topic:
IMMERSION Clients May Login and Download Podcast Here
(If you are using Adonis Index Mobile, go to the left menu -> My products -> right menu -> Uncensored Season 3 -> enjoy, you can assign star to add it into Favorites for easier access next time, if you don't have access to Uncensored Podcasts you can purchase Immersion Package inside the App Shop)
Not an Adonis Index IMMERSION client? Click here to find out more…